Following your dream means gaining a family.
At Hard Bean, we are coffee business specialists offering a complete, turnkey package to help you build your own coffee café. For over 30 years, we have helped over 100 dreamers like you join our growing family. Our mission is simple: We want to help you get into your own independent coffee business at an affordable price.
No rules, no limits, just good coffee.
Hard Bean is not a franchise; instead, we help people like you accomplish a dream of owning a coffee shop. At Hard Bean, our focus is to provide plans and support for building your coffee café. There are no franchise fees or ongoing royalties; we give you what you need to make a living in challenging times by selling the affordable luxury of coffee.
Hear from the Hard Bean family.
Our owners' testimonials.

At Hard Bean, we don't give you rules, we give you flexibility. Each Hard Bean owners has a unique personality and a unique lens that they see life through, and that shines through in their café. We help each owner take their dream, their vision and make it a reality. Hear their stories, take a look at the process, and see how far they have come.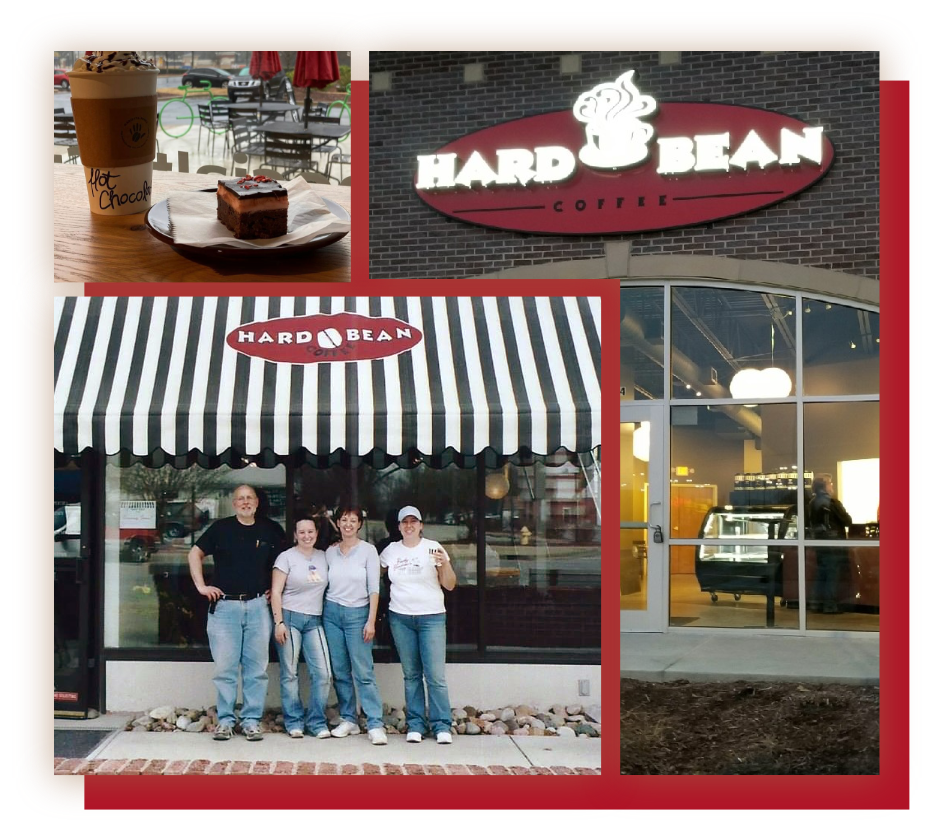 The story of Hard Bean
"Life is too short to drink bad coffee."
"I've loved coffee since I was a child. I remember going to the grocery to pick out different beans for my family to enjoy. Even as a kid, I always preferred a dark roast.
Arriving in Seattle as the city's reputation for coffee was taking off, I would visit Starbucks and Stuart Brothers every week to find fresh and interesting beans. (They were just roasters back then – no coffee drinks yet.) I told my friends "back east" that they should open a coffee shop; no one did. So when I moved back to Pennsylvania, I opened my own coffee stand.
Well, I'm glad I took my own advice since then; I opened nine stands in six months. When people saw my success, they asked me to help them open their own cafes, and Hard Bean was born. Now, thirty years later, the rest is history." – Scott Bortz, Founder Of Hard Bean.
Why Hard Bean?
 Everyone drinks coffee.
Think about the lines at every coffee shop you pass on a daily basis. Waiting in those lines is part of the ritual those folks run through every day, and hat ritual is the crucial part of their lives. They can't live without it! Even when money gets tight, coffee is an affordable luxury that offers a respite to struggles. With Hard Bean, you can make a living in challenging times by selling that affordable luxury. With our knowledge and experience coupled with your vision and passion, you will have everything you need to be successful.
Step 1
APPLY
At Hard Bean, we want to make sure our program is the right fit for you. After submitting your application, we will schedule a time for us to meet. During our first meeting, we will make sure to answer any questions you have.
Step 2
FINANCIAL ASSESSMENT
After our first meeting, we will start the process of financing your coffee shop. Hard Bean will work with you to evaluate your financial status and explore funding and leasing options possibly available to you from our third-party referral sources.
Step 3
The Decision To Commit
Before we can go further, you must decide if this is the right path for you. We know as much as you do that starting a business is not an easy decision to make. However, we want you to be prepared for the challenges that lay ahead for your dream to succeed.
Step 4
SITE SELECTION & DESIGN
To help you find the perfect spot, Hard Bean provides site selection criteria and puts you in touch with a commercial realtor. We also provide technical drawings, a custom floor plan, and a cafe layout to create an efficient and warm atmosphere.
Step 5
CONSTRUCTION & EQUIPMENT ACQUISITION
Hard Bean will work with your contractors and guide them through the construction process. We will also oversee the ordering, shipping, and delivery of furniture and espresso/coffee equipment to your location.
Step 6
COMPREHENSIVE TRAINING & FINAL TOUCHES
When construction has finished, Hard Bean will arrive for the finishing touches and begin the comprehensive training of your staff. Training times vary from owner to owner, but you will be pouring coffee and ready to open before we leave.
Testimonials.
Straight from Hard Bean owners:
Hear from the Hard Bean family
What makes Hard Bean work?

We're always asked what makes Hard Bean work, and we will always say that it's our owners, the members of our Hard Bean family. It's their individualism you see reflected in their shops, their signature items, their role in the community that make Hard Bean work. Hear their stories, see their success, and see how they have flourished.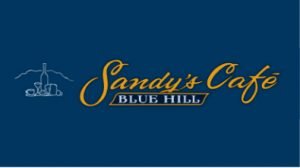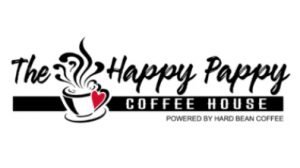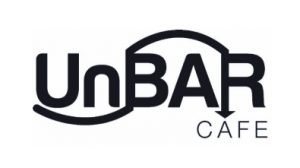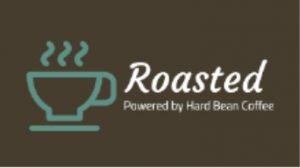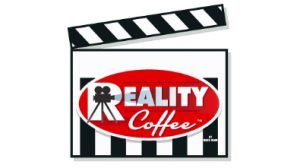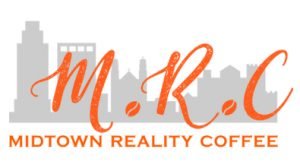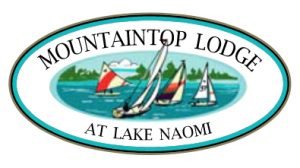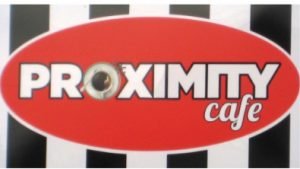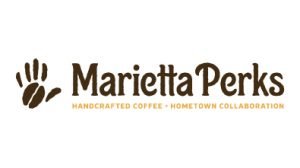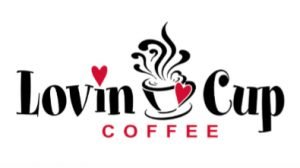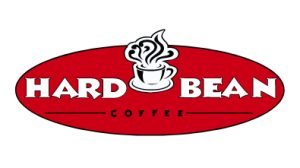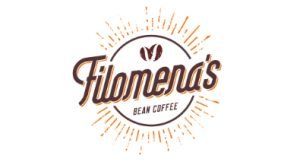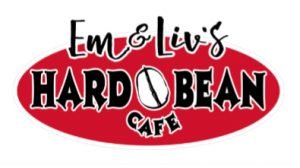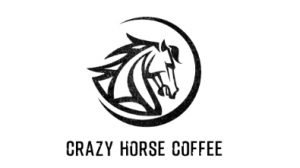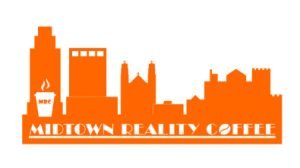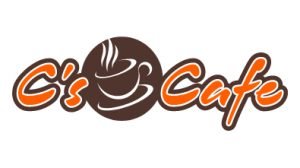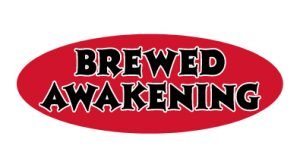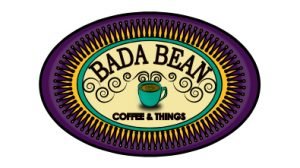 Are you ready to run your own business?
Complete our quiz below…
Ready to join our family?
Fill out the form and get started today.

Our mission is simple: We want to help you get into your own independent coffee business at an affordable price. Contact Hard Bean today and join our family of over 100 independently owned and operated coffee businesses and cafes around the U.S.