Complete coffee shop investment.
Our complete
$149,500 package includes:
Site selection, Training, & Marketing Support
Site selection consultation
Comprehensive training
Individual store website and social media site
Distribution & Inventory
Initial opening inventory
Product and service vendor relationships
Coffee bar small wares, supplies and "serving" cups
Layout & Seating
Efficient, labor saving coffee bar layout
Proprietary cabinetry – factory assembled, ready to set in place
Shipping all furniture, equipment and cabinetry to site
Equipment & Storage
Espresso and coffee brewing equipment including start up and calibration
State-of-the-art demand espresso grinders, and profile and portion control brew grinder
Refrigeration equipment, food station, ice maker, freezer, and deli case
Furniture & Design
Professional café design
Tables, chairs, leather-seating for up to 40 customers
Outdoor seating and Umbrella tables
Professional art Hanging system
Menu boards, "A" frame outdoor sign
Track and ambient lighting for café area
Start your business today.
Financing your dream
What You Will Need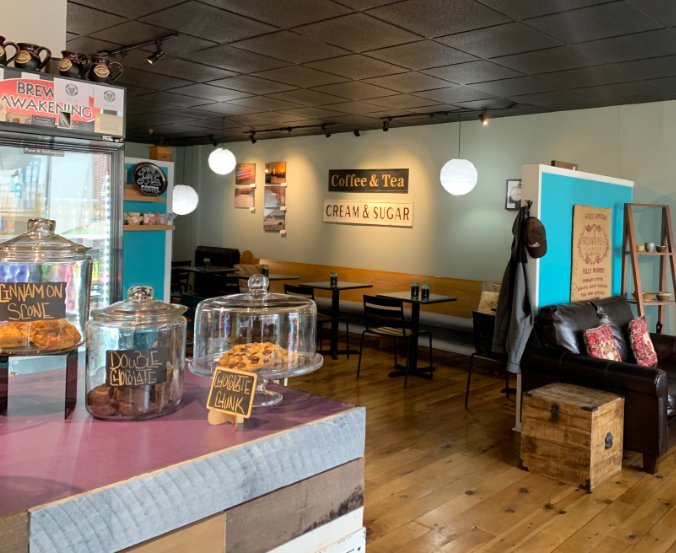 Additional support and services.
Hard Bean doesn't stop with the first cup.

Our years of industry experience have enabled us to forge relationships with several great vendors that offer their services to you at affordable prices. These additional services include a gift card and loyalty program that allow you to build a customer database from your very first customer. Payroll services that make handling payroll and workers compensation requirements a breeze. Finally, a custom website to help you market your cafe and connect with other Hard Bean locations.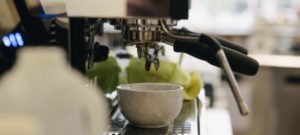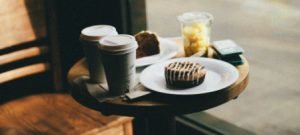 The Hard Bean buying co-op.
Growing together with other owners.

As a Hard Bean owner, you have membership to our exclusive buying co-op. This allows you to access confidential vendor lists, proprietary training resources, and more that can enhance your sales and profit margin. You will also be able to communicate with other Hard Bean owners for unparalleled peer support.