Our mission: Your independent coffee shop.
Just who is Hard Bean?

Hard Bean's mission for the past 30 years has been to help people like you get into their own independent coffee business at an affordable price. We are a company that has built over 100 independently owned and operated coffee shops around the United States; we want your business to thrive by selling coffee, an affordable luxury.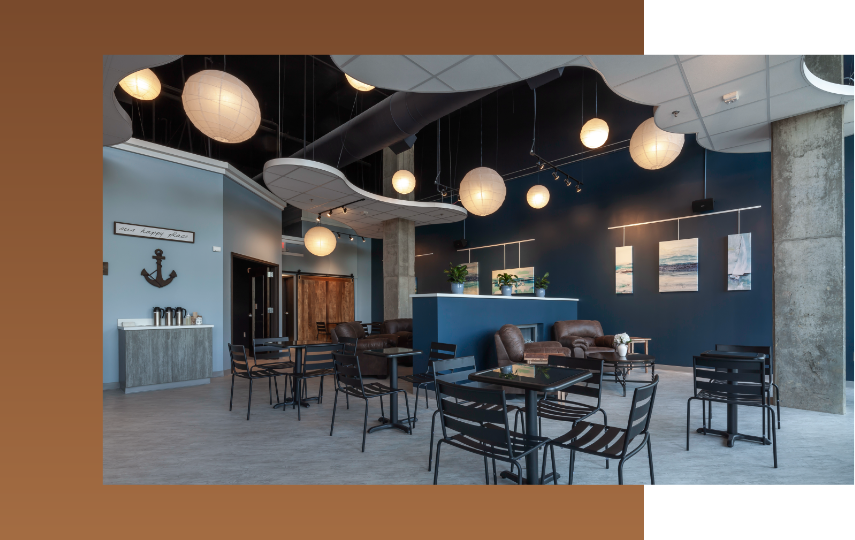 Why should you join Hard Bean?
Because everyone drinks coffee.

Think about it, most people wake up every day and have at least one cup of coffee; it's a necessity; it's their affordable luxury. Now let's go further and combine that need with over 30 years of experience in the coffee business; what do you get? Hard Bean. With Hard Bean by your side, you have everything you need to make your dream come true of owning a recession-proof business without the restrictions of owning a franchise.
How you can join the Hard Bean family.
With our support, it's easy.

Hard Bean assists with everything from pre-planning right up to when you serve your first customer. We will be there for financial planning, site selection & design, construction, acquiring equipment, on-site assembly, and staff training—everything to get you going from start to finish in one process.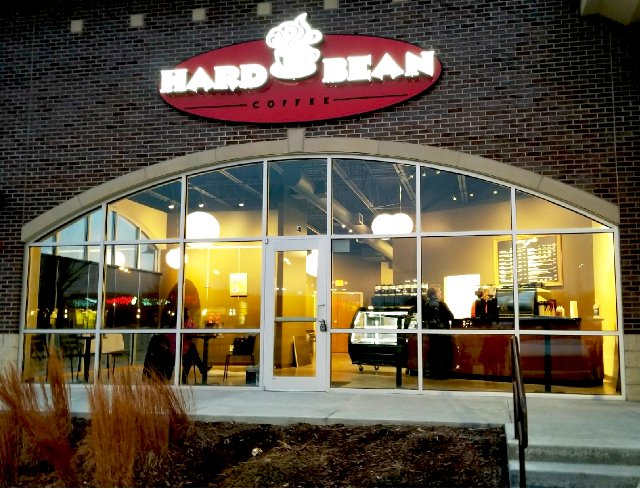 Ready to join our family?
Fill out the form, and let's get started.